</p>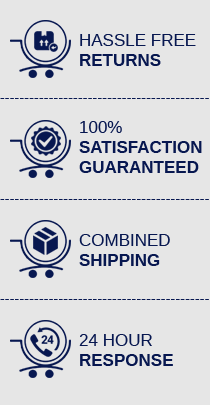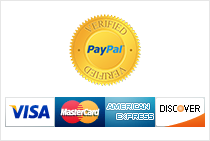 Rare Coins and Stamps of the Past Collection (5-Piece)
Description
Gathering of five famed coins and stamps Indian head penny: produced from 1859-1909 Silver Mercury dime, produced from 1916-1945 and made of 90% silver Buffalo nickel, produced from 1913-1938 21-cent bison stamp, produced in 2001 13-cent Indian head penny stamp, produced in 1978 Comes with certificate of authenticity, which notes that all items have been inspected and are in collectible condition

Additional Details:
Condition: New
What's in the Box: One Indian Cent, One Silver Mercury Dime, One Buffalo Nickel, One 2001 21 Cent Bison U.S. Postage Stamp and One 1978 13 Cent Indian Head Penny U.S. Postage Stamp.
Packaging: Retail Packaging
Shipping
US Shipping: Orders are shipped within 1 business day, Monday-Friday. Packages are insured and include tracking at no additional cost. Combined shipping is available on most items when purchased together. The higher shipping rate is charged for the first item, then each additional item will receive 50% off the regular rate when purchased together. eBay allows up to 40 items per invoice to be purchased together.
International shipping: International shipping may be available for select items through eBay's Global Shipping program. Please use eBay's shipping calculator shown in the listing to determine specific rates and services available to your country. All global ship orders are shipped to an eBay directed freight forwarding company and shipped internationally from that point. Additional shipping charges and duties above our posted rates are paid directly to eBay.
Payment
Please submit your paypal payment within 7 days through eBay's checkout. You can hold your payment for up to 7 days if you would like to pay for multiple items together. You can select the items you would like to pay for together or request an invoice through eBay. Please note sales tax is applicable on all orders shipping to Minnesota and Nevada.
Returns
World's Best Deals does accept returns within 30 days. Just contact our customer service department with your return request or you can initiate a return request through eBay. Refunds are processed on all returned orders. If you would like another size or style please place that order from the inventory available online.
Contact Us
If you have a question or concern regarding your order please contact our customer service department via eBay's messaging system. Every single customer is important to us and we appreciate the opportunity to assist you with any issues directly. You should expect a reply to your email within 1 business day, Monday-Friday.