Coin & Jewelry Gallery
Of Boca Raton
1913 Gold US $2 1/2 Indian Coin NGC MS 61 With Lustre

Free Shipping!
30 Day Money – Back Guarantee
Gary Tancer, founder and president of the Coin Gallery of Boca Raton, has been in the rare coin business since 1979. Throughout his career, he has dealt with some of America's greatest rarities, assisting both collectors and other dealers. During much of his career he was on the road, completing the large coin show circuit each year. Because of his travels, knowledge, and intimate understanding of the coin market, he has gained a reputation as one of the most respected rare coin dealers in the country.
He worked almost exclusively on the wholesale end of the rare coin industry until 2007 when he opened up the Coin Gallery of Boca Raton. The Coin Gallery of Boca Raton is a full service coin and precious metals business. We deal in older coins, modern coins, gold silver and platinum bullion, collectible paper money, precious metal scrap, jewelry, diamonds, and watches. We are always buying, so our inventory is constantly being updated. We currently have a vast inventory of numismatics ranging from bulk wheat cents and common date Morgan silver dollars to high grade scarce coins and premium quality classic US gold coins. We also carry gold and silver bullion at very competitive rates. Our consistently honest and fair service to the residents of South Florida and to the Ebay community has turned our company into the premier coin and precious metal dealer in south Florida.
We're all ears…
We will entertain any reasonable offer. Please keep in mind that we price our listings based on current retail and wholesale market conditions and on recent auction results (from Ebay and other auction houses), so there is not much room in the price for many of our listings. If you believe that our price is significantly out of line with the marketplace, please contact us and we'll be happy to explain to you how we came to our price, or we'll adjust the price if your comment is well founded and we made a mistake.
All payment methods are accepted, though Paypal is preferred
Paypal is our preferred method of receiving payments for Ebay sales. Paypal helps protect us as well as our customers. It also makes shipping our listings very easy. If you would like to use another payment method, please send us a message through Ebay
Fast and 100% free, shipping's on me
We pay all shipping, handling, packaging, and insurance charges for all of our Ebay listings sent within the United States. All of our items are sent with the United States Postal Service, with a USPS delivery confirmation tracking number or a signature confirmation tracking number (in which the buyer must sign for the parcel), depending upon the value of the item. Also value dependent, some of our packages will include USPS Insurance.

Most of our items are shipped USPS First Class, which USPS suggests takes 2-5 days, but this is only an estimate. We will expedite a package for you (either via USPS Priority – 1-3 days or via USPS Express – 1 day guaranteed in most cases) at an additional charge if you inform us you need it quicker. If the package weighs more than 13 ounces, we will likely ship it USPS Priority or USPS Parcel Post.

For our international customers outside of the United States:

Most of our items are eligible for Ebay's Global Shipping Program – with this program, if you are in an eligible country buying an item in an eligible Ebay category, your shipping and import charges are calculated by Ebay and paid directly to a third party shipper. We pay to ship the item to a shipping center in Kentucky, and then the third party shipper takes over from there. We cannot control these shipping or import charges.

All items in categories that are not eligible for Ebay's Global Shipping Program, or items being sent to countries which are not part of this program, will be sent USPS Express International (the only way we can get guaranteed tracking on our international shipments) at a cost of $70 to the buyer. This is non-negotiable. We will not respond to your request to ship it a slower, less secure method overseas.
Unless stated otherwise, all listings are guaranteed to be genuine. If our coin is certified by PCGS, NGC, ANACS, or ICG, we will list the numerical grade. We will assign grades to our uncertified coins and coins certified by 3rd parties not recognized by Ebay. However, since grading is subjective and just an opinion, we do not guarantee that coins to which we assign grades would be graded the same by PCGS, NGC, ANACS, or ICG.
Return Policy:
We are always striving for 100% customer satisfaction. Therefore, we accept returns for all non-bullion items for a full refund or credit within 30 days of receipt of shipment by the buyer. Certified coins must be in their untampered original encapsulation and uncertified coins must include the same plastic flip and/or other materials originally included. We will not accept returns after 30 days of receipt by the buyer or if the item has been removed from its original holder. Buyer pays return shipping.
If there is any reason why you cannot leave us a positive feedback and/or 5 star ratings, please let us know and we will try to work with you. If we made a mistake we will correct it.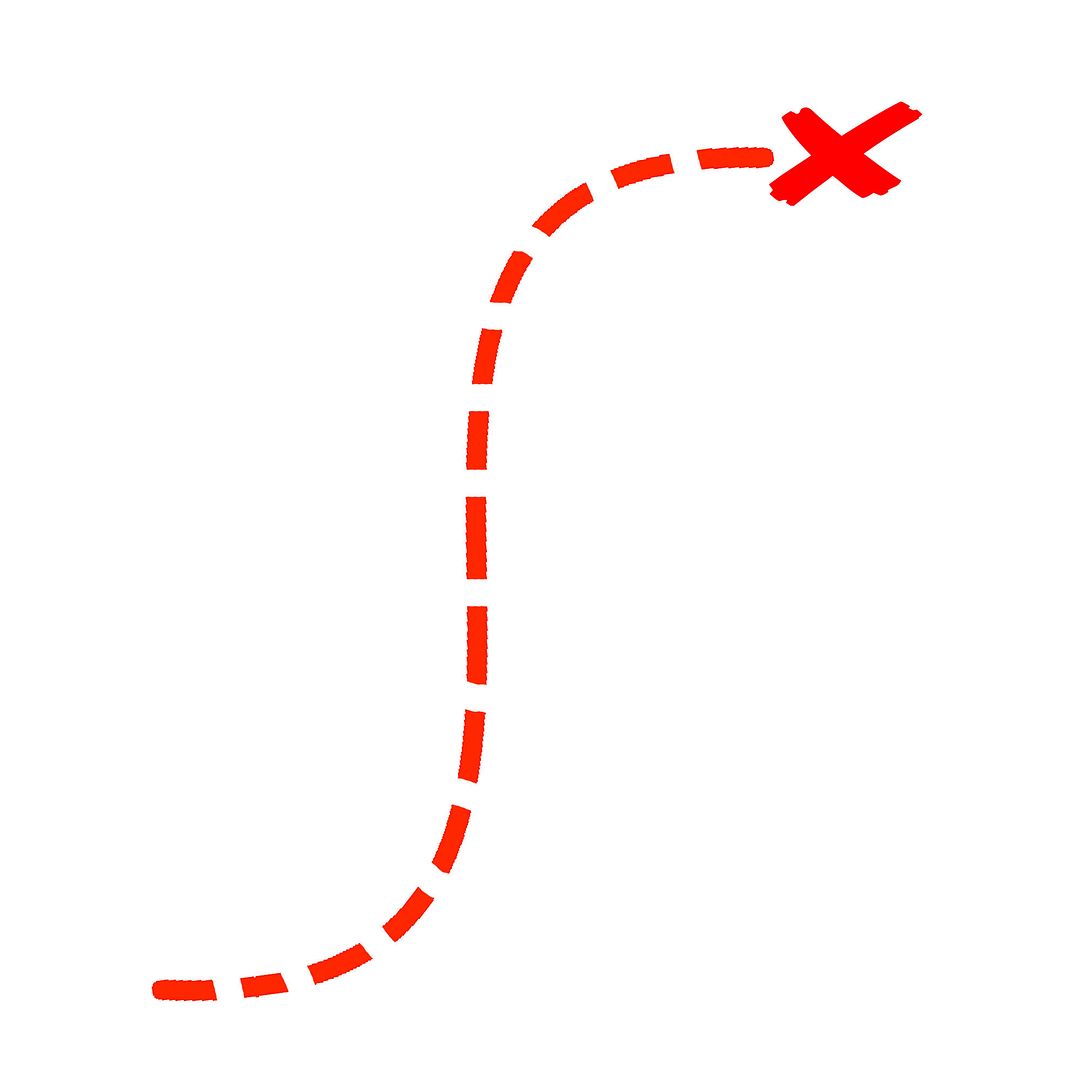 Don't see what you're searching for?
Apart from our vast and ever-growing inventory, we have access to an international network of coin dealers, which gives us the ability to hunt down almost anything you need.